While financial risk takers can be tricky to work with, safety players are sometimes just as difficult. Safety Players tend to see financial success as a matter of luck or being at the right place at the right time. They are less likely than other Moneymax types to believe their individual actions don't control their financial future. Because of this, they make financial decisions with minimal risks and can be more passive in their money management. 
Because safety players distrust risk so much, it can be difficult to get them to invest enough to create real wealth and they are the first to call, panicked, in a nervous market. However, if you understand these five distinctive personality traits about safety players, you can better serve them.
Trait 1: Safety Players are deliberate decision makers
Safety players often take their time to make decisions, especially when it involves money or risk. They want to fully evaluate the situation and learn more about it before they decide whether to invest or not. When safety players first come to advisors, they often have little experience in wealth management, but as they learn more, they will become more confident in their decision making.
Trait 2: They can be more passive in their money management
Because they question whether their individual actions lead to greater financial success, they tend to not put much value on them. This can lead to passivity and a lack of action when it comes to managing their money. One of the most important things safety players can learn is how their individual decisions impact their financial health.
Trait 3: Tendency not to trust
While they are passive in managing their money, they are also slow to trust, which can be a real catch 22 for advisors. Because they are suspicious of risk, they don't like to trust others with their money. To safety players, it feels scary to pass some of their hard-earned cash over to someone else. That's why relationship building is so important with this group.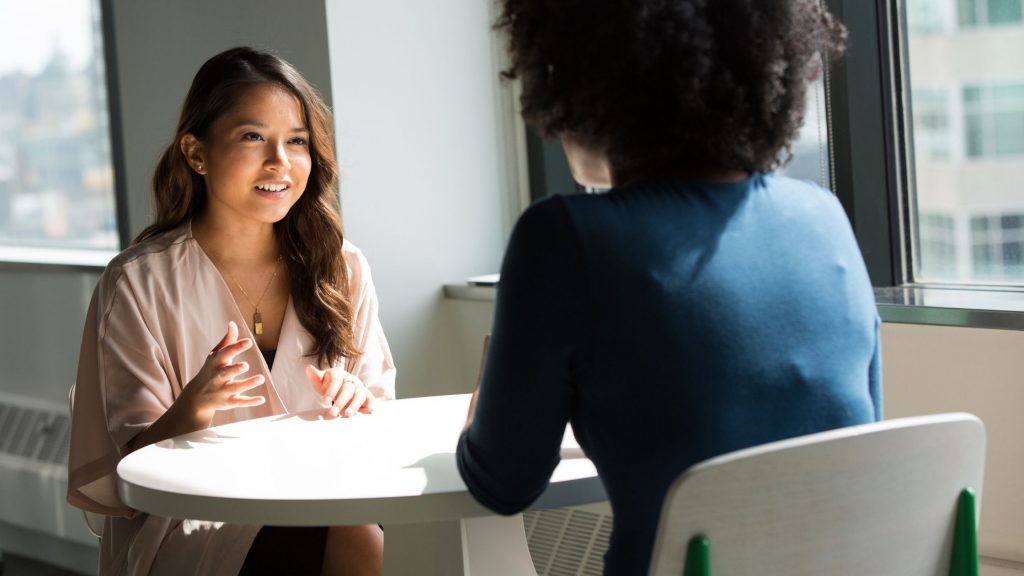 Trait 4: Safety Players seek "sure-things"
Because they are so risk-averse, they prefer structure and certainty when it comes to their finances–as well as other areas of their life. They often want to preserve what they have instead of trying to aim for more. Safety players want to avoid the risk of losing what they already possess.
Trait 5: They like to be informed
Education is key with this group. In order to fully understand the risk of investing–and the risk of not investing–this group needs to be informed. Helping clients who prefer safety find educational resources can also start to build up advisor/client trust.
Have you ever worked with a safety player? What other advice would you give to help financial advisors with this client type?
ABOUT FINANCIAL PSYCHOLOGY
Financial Psychology provides services and tools for Financial Advisors to add some personality to their advising. Their signature tool, the Moneymax Personal Profiling System, reveals someone's financial psychology in less than fifteen minutes and enables financial advisors to give customizable advice. Located in Ohio, Financial Psychology has empowered advisors over the last 30 years in the United States, Canada, Europe, Japan, Australia, and beyond.