Most financial advisors have worked with clients who take more risks than they should. These people will stop at nothing to get the power, wealth, and influence they desire. Often, high rollers are portrayed in a negative way and there is some truth to this portrayal; being a risk-taker can be a hindrance financially. However, with the right guidance and advice, risk-takers and high rollers can see high rewards.
Of the nine Moneymax personality types, high rollers are the biggest risk taker. They desire power, influence, and wealth and aren't afraid to take big risks. They enjoy the thrill of risky money decisions and in spending their money instead of saving it. While their risks can have high reward, their emotional decision-making can sometimes get in the way of their financial success.
There are five distinct traits you must understand about working with high roller clients. Once you understand these traits–and how to mold them into financially healthy traits, you can help your risk-taking clients see the ROIs they crave.
Trait 1: Risk-taking isn't something they are afraid of
You might have guessed high rollers are comfortable with, well, taking risks, but what exactly does this mean for their financial health? It can be a double-edged sword. Being comfortable with risk is good for making money–as long as it's paired with well-calculated logic behind the risk. If your client is a risk-taker, they need to learn the difference between taking a meaningful risk that is goal-oriented and taking a risk for the thrill of it.
Trait 2: They like being challenged
Risk-takers usually spend a lot of time out of their comfort zones and aren't afraid to jump into a new challenge. At worst, this can lead to risky financial behavior if a client hasn't acquired financial knowledge and skills. If they are educated on finances, this can lead to a high level of investment and effort from risk-takers who wish to acquire wealth.
Trait 3: Risk-takers like things to move quickly
Often, high rollers get frustrated when they don't see an immediate return on their investment. As a financial advisor, you need to be able to articulate why a balanced, slower plan might pay off in the long run. A good talking point with risk-takers is that a balanced, more moderate financial plan will give them more control in the long-run and allow them to take bigger, more calculated risks down the road.
Trait 4: If they develop strong risk-calculation skills, they are likely to succeed
Often, we think of risk-taking as a dangerous personality trait. Yet, when a risk-taker can make calculated decisions and can evaluate the risks, they can be extremely successful.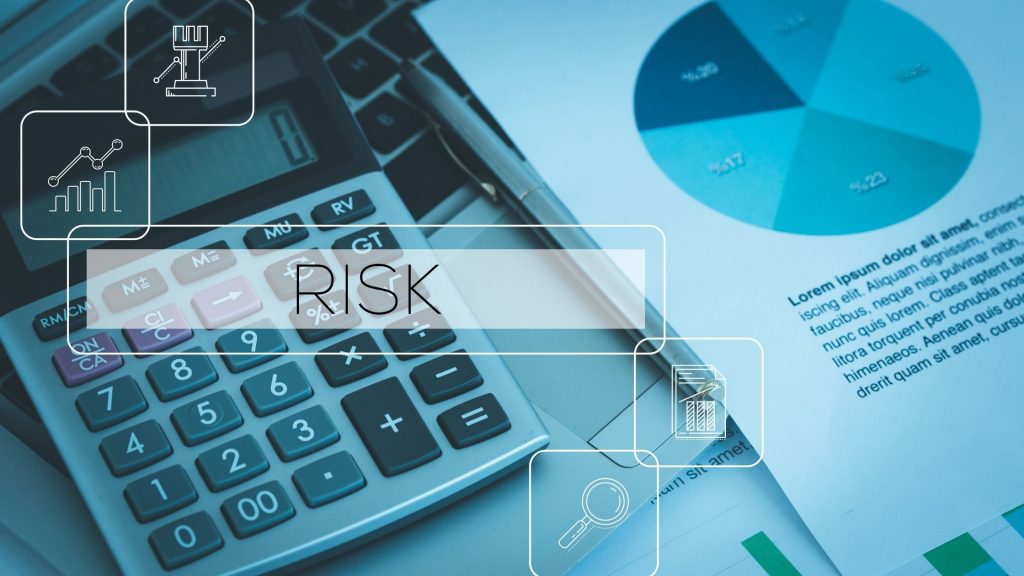 Trait 5: Refocus high rollers on achieving your goals
The image of a high roller is often a person who spends much of their time gambling, racks up credit card debt, and in involved in other risky endeavors. When risk-takers learn to refocus that energy on productive goals, they can find increased financial, professional, and personal success. In order to do this, risk-takers need to discipline themselves and only take on risks that are calculated and goal-oriented. 
Have you ever worked with a risk taker? What other advice would you give to help financial advisors with this client type?
ABOUT FINANCIAL PSYCHOLOGY
Financial Psychology provides services and tools for Financial Advisors to add some personality to their advising. Their signature tool, the Moneymax Personal Profiling System, reveals someone's financial psychology in less than fifteen minutes and enables financial advisors to give customizable advice. Located in Ohio, Financial Psychology has empowered advisors over the last 30 years in the United States, Canada, Europe, Japan, Australia, and beyond.